When it comes to senior care, every individual is different and has their own unique needs.
Although many older people benefit from the high standard of care offered by assisted living communities, skilled nursing facilities, and nursing homes, these settings aren't ideal for all seniors.
And what about aging in place, also known as in-home care?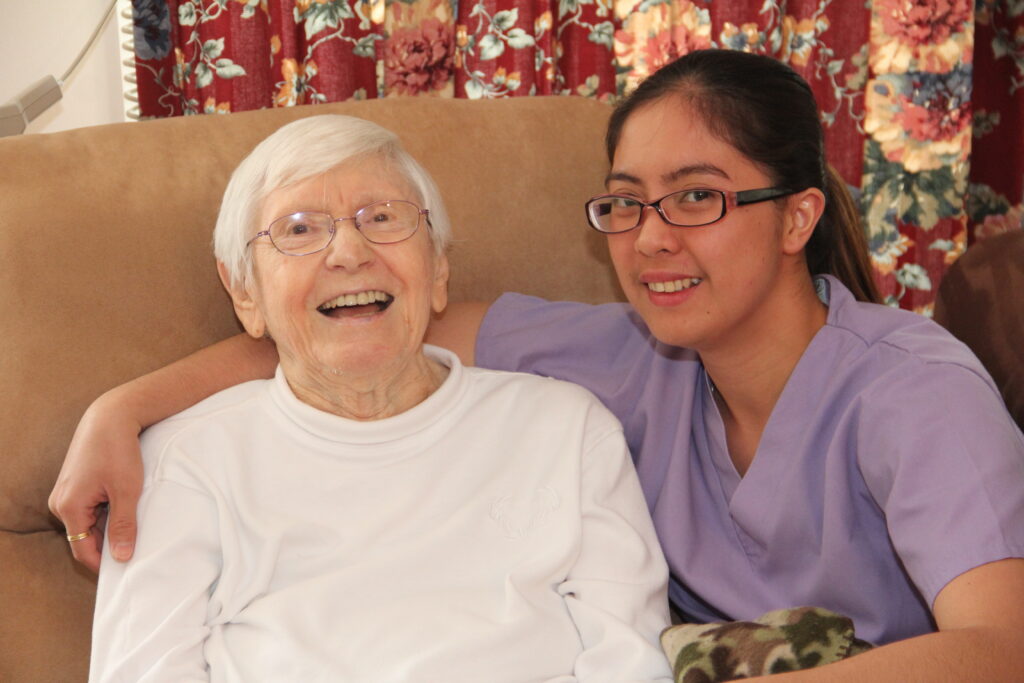 Advantages of Receiving Care at Home
Opportunities for those who choose to age in place are expanding. However, living at home as you age typically requires preparation and assistance from others.
Some elderly individuals and their loved ones find the growing popularity of in-home care meeting their demands. A variety of essential services, including meal preparation, light cleaning, personal care, and transportation, are provided by in-home caregivers like the ones we have at Tita Homecare for the elderly and their families.
Access to in-home care may reduce the burden on family members caring for people in their golden years. Family members may focus on self-care and prevent burnout if professional caregivers come in for a few hours daily or weekly.
With the proper support and preparation, aging in place is feasible and the ideal way of life for many seniors, bringing more convenience and comfort to their loved ones.
Here are four key benefits of aging in place, from the perspective of both the person in their golden years and their loved ones:
Facilitation and Monetary Savings
Aside from financial savings and ease of daily life, there are additional reasons why seniors may want to age in place. Taking the required measures to enable the older person in your life to age in place is frequently more straightforward and less expensive than putting them into an institution for care.
Furthermore, you and your loved one have much more say over the care and support service provided when you choose home care. For example, you can select the home care provider and care schedule that best suits your needs. On the other hand, a senior receiving institutional care has significantly less control over their working relationships and schedule.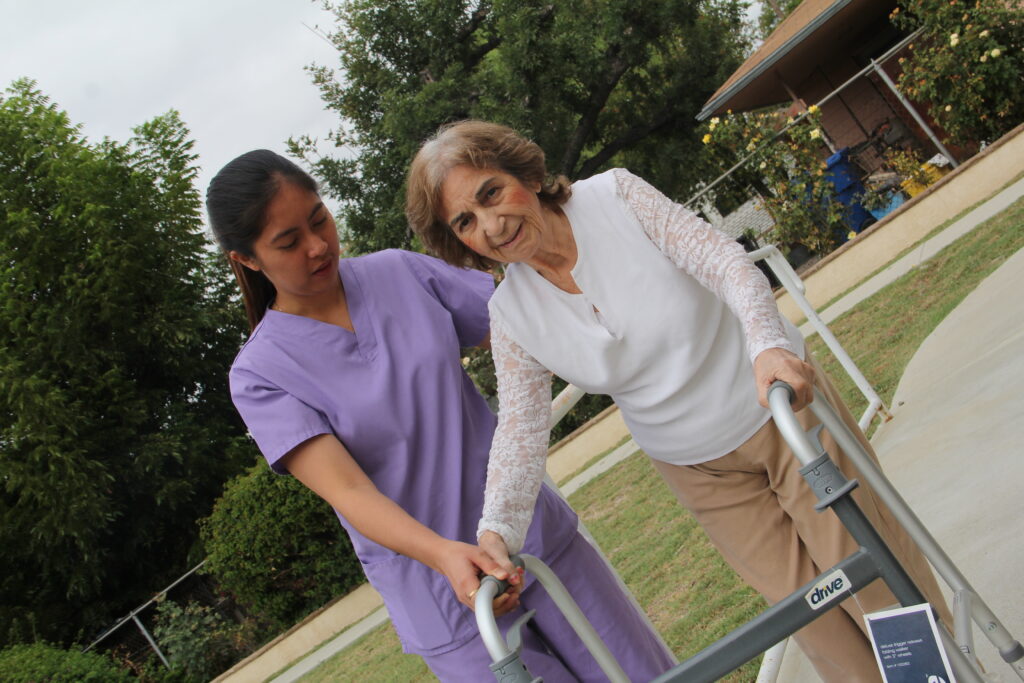 Greater Independence
Compared to assisted living or a nursing facility, aging persons who choose to age in place have far more autonomy and independence when they do so in their own homes. A senior who chooses to age in place might enjoy the benefits of living in the residence they've made their own.
People can maintain more autonomy over their daily lives by staying in their homes as they age. It can enhance the quality of life of the elderly by boosting their happiness, feeling of purpose, and general contentment.
Easier to Maintain Contact With Loved Ones
Aging in place often makes it simpler for seniors to visit their friends and family regularly. Connecting with other people and keeping a social circle alive is very important for the elderly.
When older persons stay linked to their loved ones, they often have someone to whom they may turn for assistance, whether with routine activities of daily life or in the event of a significant affair. When you're getting on in years, having a solid support system for loved ones nearby cannot be overstated.
In addition, it cannot be overstated how beneficial it may be for elders to maintain relationships with their adult children, grandkids, neighbors, and friends. It has been shown that being socially engaged offers various health advantages for seniors, such as reducing their chance of acquiring certain illnesses, improving their lifespan, and enhancing their emotions of contentment and satisfaction.
Greater Comfort
To what extent does your house represent a haven for you? According to a survey by the American Society on Aging (ASA), Fifty-six percent of people aged 65–74, and sixty-three percent of those aged 75 and more, claim that the "emotional" worth of their houses is more significant to them than their monetary value.
Aging in place is staying in one's own home as long as possible to enjoy the comforts of familiarity and the memories it holds. Older individuals who choose to age in place might avoid the stresses of moving and adjusting to a new environment, such as one with unfamiliar faces or complicated procedures. Seniors may get services such as meal preparation, transportation, companionship, and more in the comfort of their homes by enrolling in one of the many home care and assistance services offered by Tita Homecare.
Do You Wish to Assist a Loved One With Aging in Place?
Have you considered hiring an experienced and professional caregiver to help your elderly loved one maintain their independence and quality of life while they remain in their own home?
Tita Homecare has been in the senior care business since 1996, locally operating in Northridge, CA but also serves the surrounding areas of Los Angeles, Malibu, Beverly Hills, Santa Monica, Valencia, San Fernando Valley, Camarillo, and County Canyon.
When you choose Tita Homecare, you can be confident that you will get affordable and tender loving care that is second to none in terms of quality, respect, and privacy. By being there for one another, we help people in their golden age feel included in their communities and encourage them to pursue fulfilling lives.
We understand that every situation is unique, so we provide a personalized care plan modified to meet each client's specific needs. As a client's condition changes, so do our plan of care. You can count on us to plan special diets, assist with motion exercises, grooming, bathing, light laundry, housekeeping, even learn new ideas through media and literature, and many more.
Please don't hesitate to let us know how we can be of service to you or your loved ones. You may contact us using our phone number and email or click this link to fill out our online form.